Now that our products have all been released on all platforms, get ready to have healthy,
Wardah kini hadirkan produk terbaru, Everyday Matte Lip Shot, yang dikhususkan bagi kaum milenial untuk tampil
AZZURA berbeda dengan brand kosmetik lainnya karena menghadirkan skincare makeup dengan hasil akhir yang natural.
Produk Trueve untuk Segala Permasalahan Kulit dengan Bahan-bahan alami terpercaya. Kualitas Premium. Harga Bersahabat. BPOM Registered.
Rangkaian Produk Kahf hadir dengan teknologi HydroBalance, Halal dan Modern untuk Pria Masa Kini.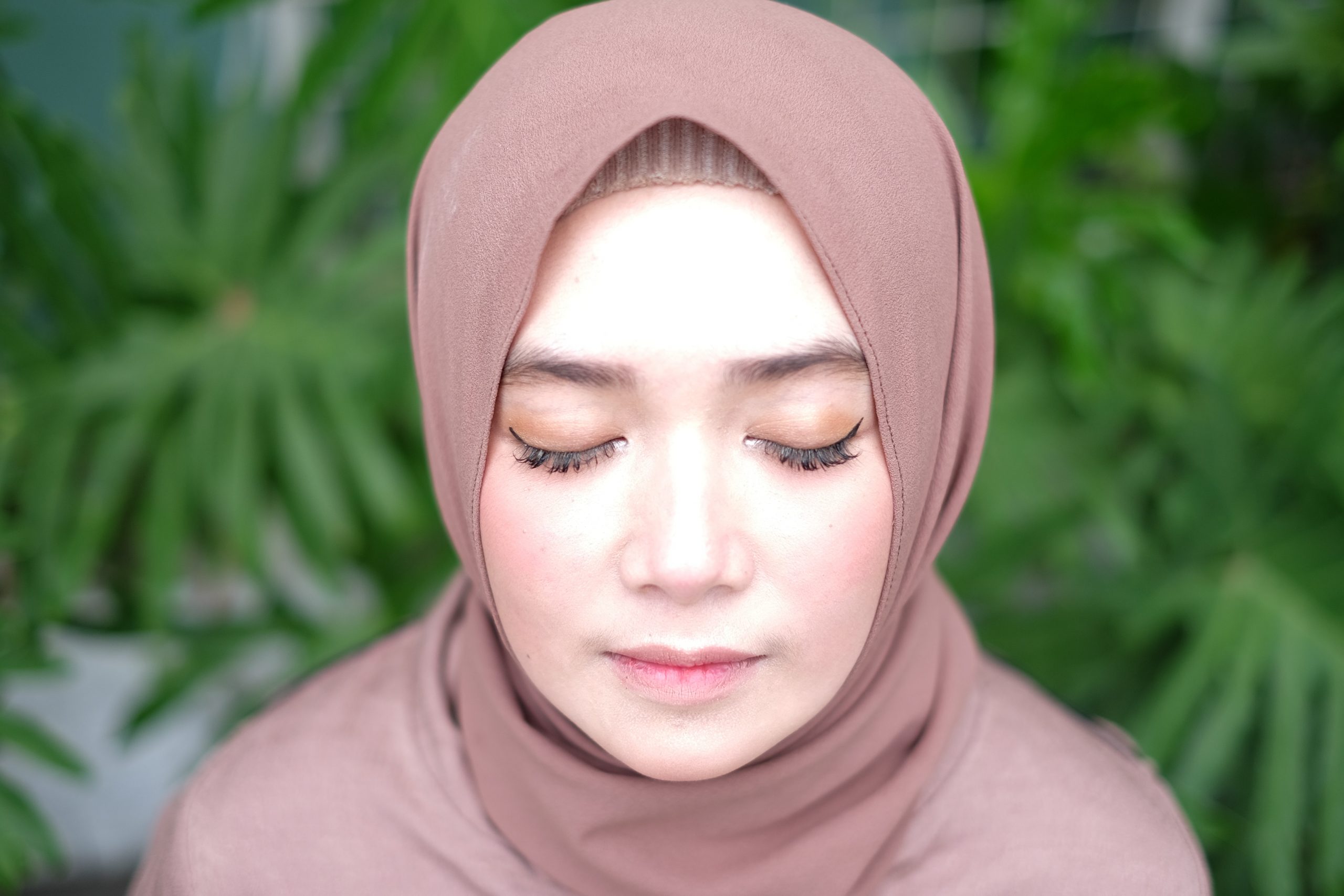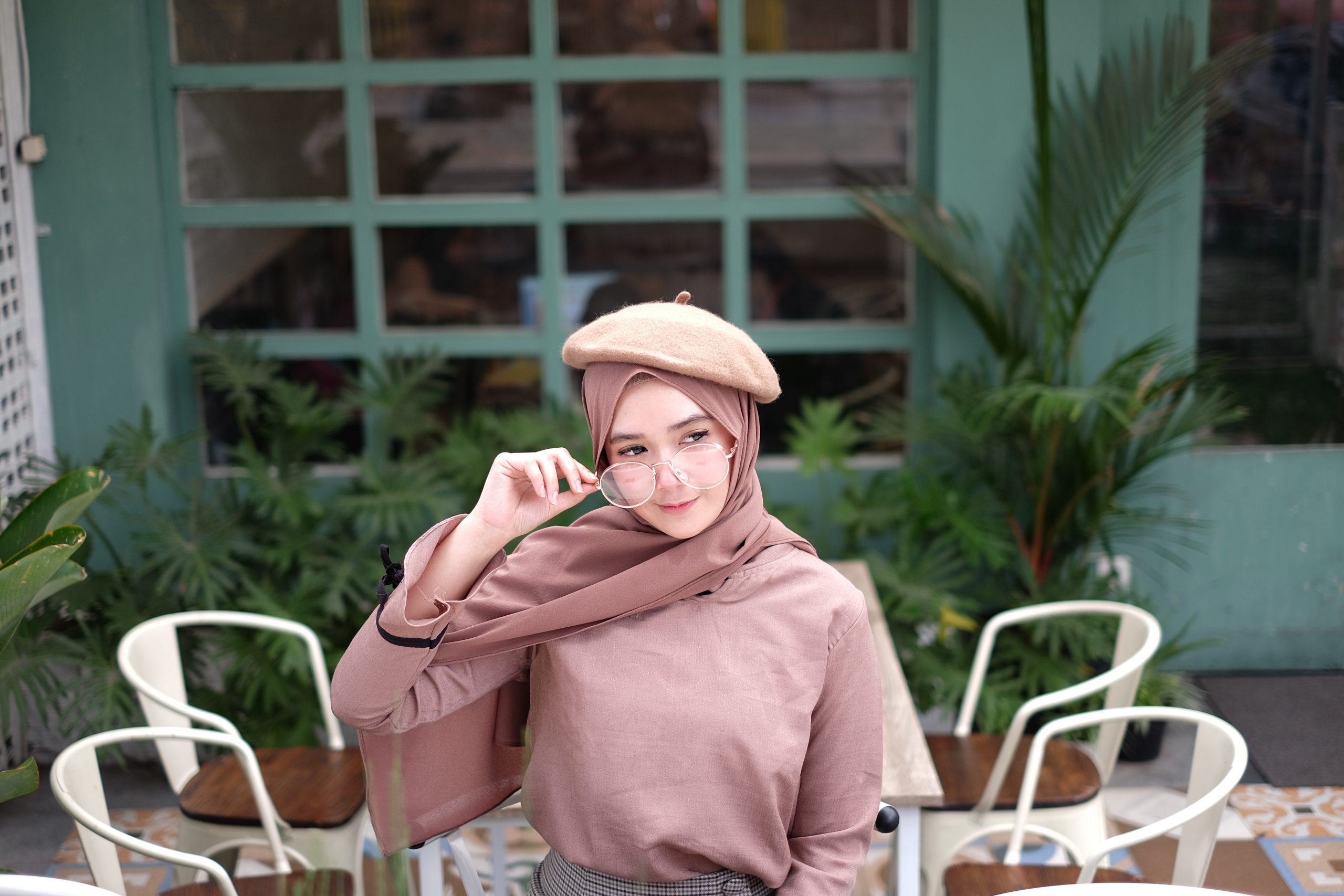 Berikut Tips Agar Kulit Sensitif Tetap Sehat Selama New Normal di tengah pandemi Covid-19!
Rangkaian skincare terbaru dari Wardah mampu melawan tanda penuaan sekaligus membuat kulit tampak lebih glowing.